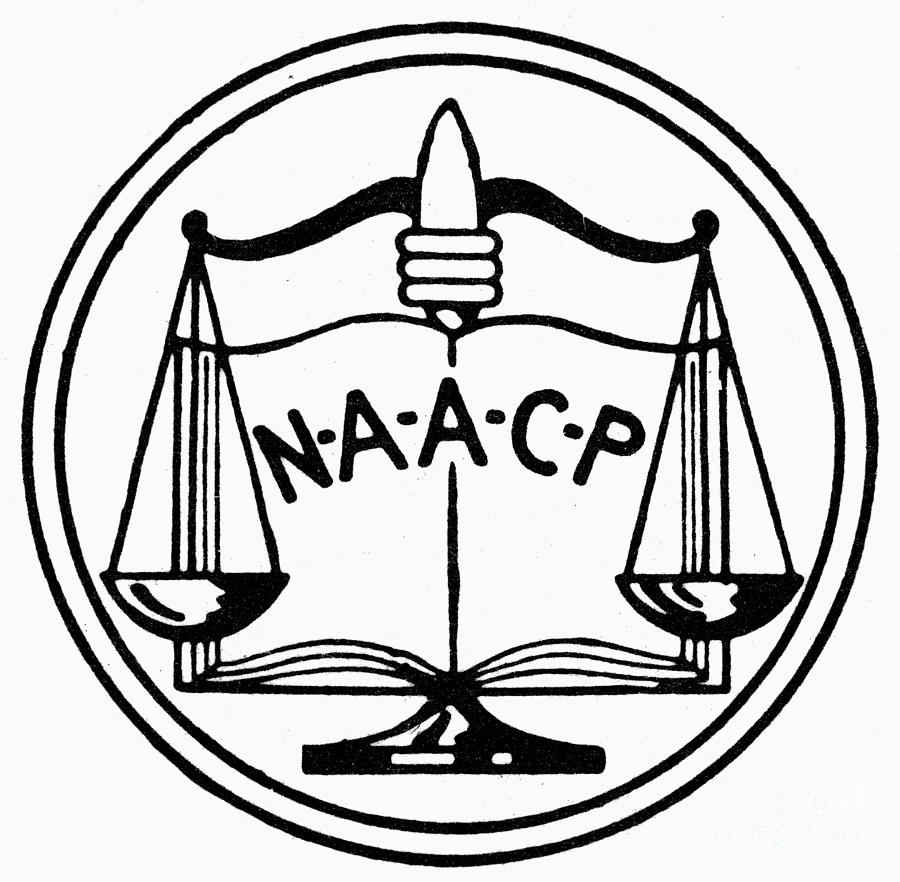 In a keynote address to the NAACP National Convention meeting yesterday in Philadelphia, President Obama strongly argued that mandatory criminal sentences for nonviolent drug offenders should be reduced or abolished all together, and that generally the system passing as "criminal justice" in the United States does not live up to that billing.
During the speech, the President unveiled a reform effort to systematically review conditions in U.S. prisons, including the oft-maligned practice of solitary confinement.  He also announced that he had granted federal pardons to 46 non-violent federal drug offenders and that he would become the first sitting United States President to visit a federal prison.
Stating that many in the minority community have "no room for error," President Obama remarked that radical change is necessary from a racial justice standpoint.
The racial disparity in criminal prosecution and sentencing locally is especially startling.  9% of Montgomery County residents self-identify as black, yet blacks make up 44% of the Montgomery County Correctional Facility population.  In Bucks County, 4% identify as black, but make up 21% of the prison population.
As NAACP Co-Founder W.E. DuBois once stated, "the cost of liberty is less than the price of repression."
What do you think about the President's remarks? Please consider posting your comments below. See the whole speech here from C-SPAN.