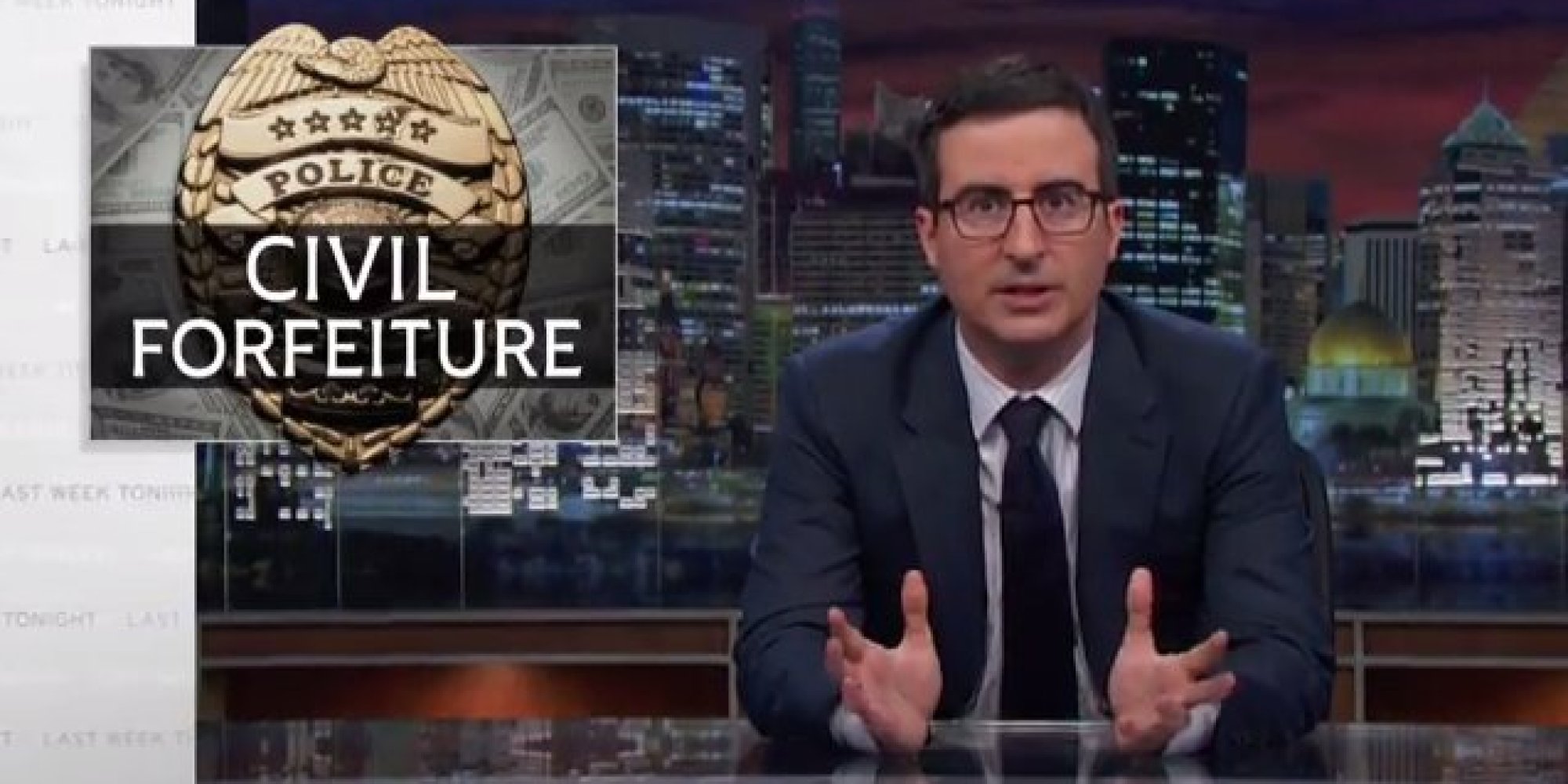 In an interesting development to the much publicized application of state forfeiture law (Forbes, John Oliver Emphasizing Philadelphia), the Pennsylvania Commonwealth Court recently held in Commonwealth v. 2010 Buick Enclave that the Commonwealth may not attempt to forfeit criminal derivative contraband under the civil common law without evidence of a criminal conviction.
In civil forfeiture actions, the government sues "in rem" for the repossession of individual items that they believe facilitated, or were the product of, the commission of a crime–i.e. cars, cash, guns, and even houses and shark fins.   Some describe it as "legal robbery" because recourse is difficult and expensive so many owners don't bother to fight for return of their property.
 2010 Buick Enclave sets the stage for a big showdown in the Pennsylvania Supreme Court.  In the decision, the Commonwealth Court recognizes a difference between the statutory forfeiture scheme, which is directed against specific activities like drugs and fireworks, and civil common law forfeiture, which dates back thousands of years. Pennsylvania courts recognize both systems of forfeiture, but the court in 2010 Buick Enclave explained that the two divergent forfeiture theories are sometimes confused in  case law.  While statutory forfeiture is clearly not dependent on a criminal conviction, the court looked to 19th century United States Supreme Court case law and  found that civil common law requires a criminal conviction before crime-related property may be forfeited.
The forfeiture of property derived from criminal activity is the bankroll of District Attorneys Offices across the Commonwealth.  It provides millions of dollars to support DA activities– some go further and describe it as a "slush fund" that DAs are increasingly using irresponsibly–as John Oliver points out.  Forfeiture's fairness is debatable.  The real victims in forfeiture cases are often unwitting family members and friends.   This decision in 2010 Buick Enclave  raises the bar necessary for forfeiture to be an available tool of law enforcement in certain cases.  Still, legislative action will be necessary to curb the real injustices inherent, and now exposed, in the civil forfeiture system.
If you are concerned about how forfeiture might affect your case or someone you know, contact a Fairlie & Lippy attorney today.